Atelier Dual, the event design studio were living nature metamorphoses itself with under the skills of the artful hands of our florists and so, the floral design blends with emotion.
Alexandru Graur and Alexandru Bobeica, co-owners and creative directors, manage to combine their two different and unique styles perfectly, thereby fulfilling client's needs no matter the style.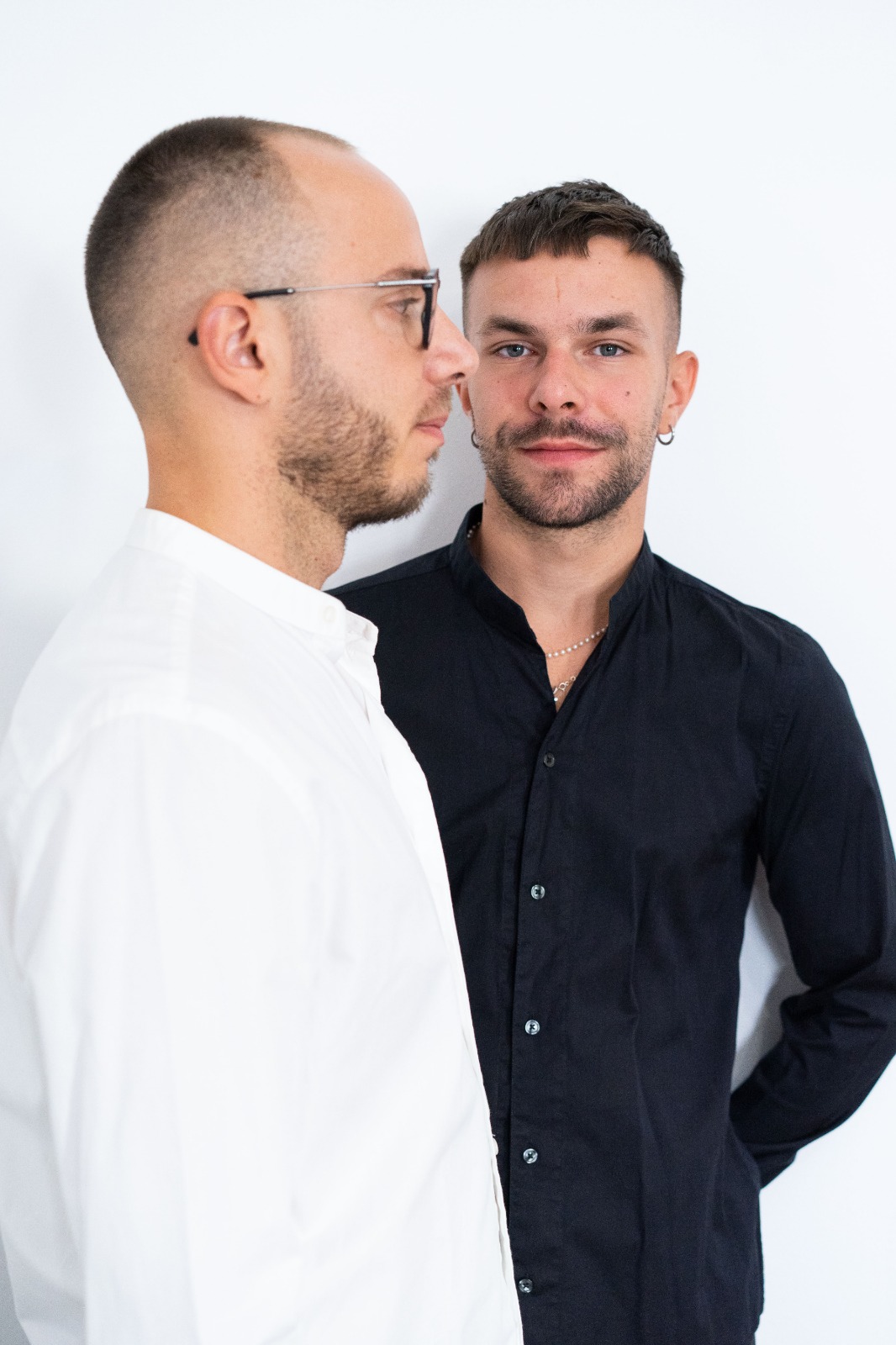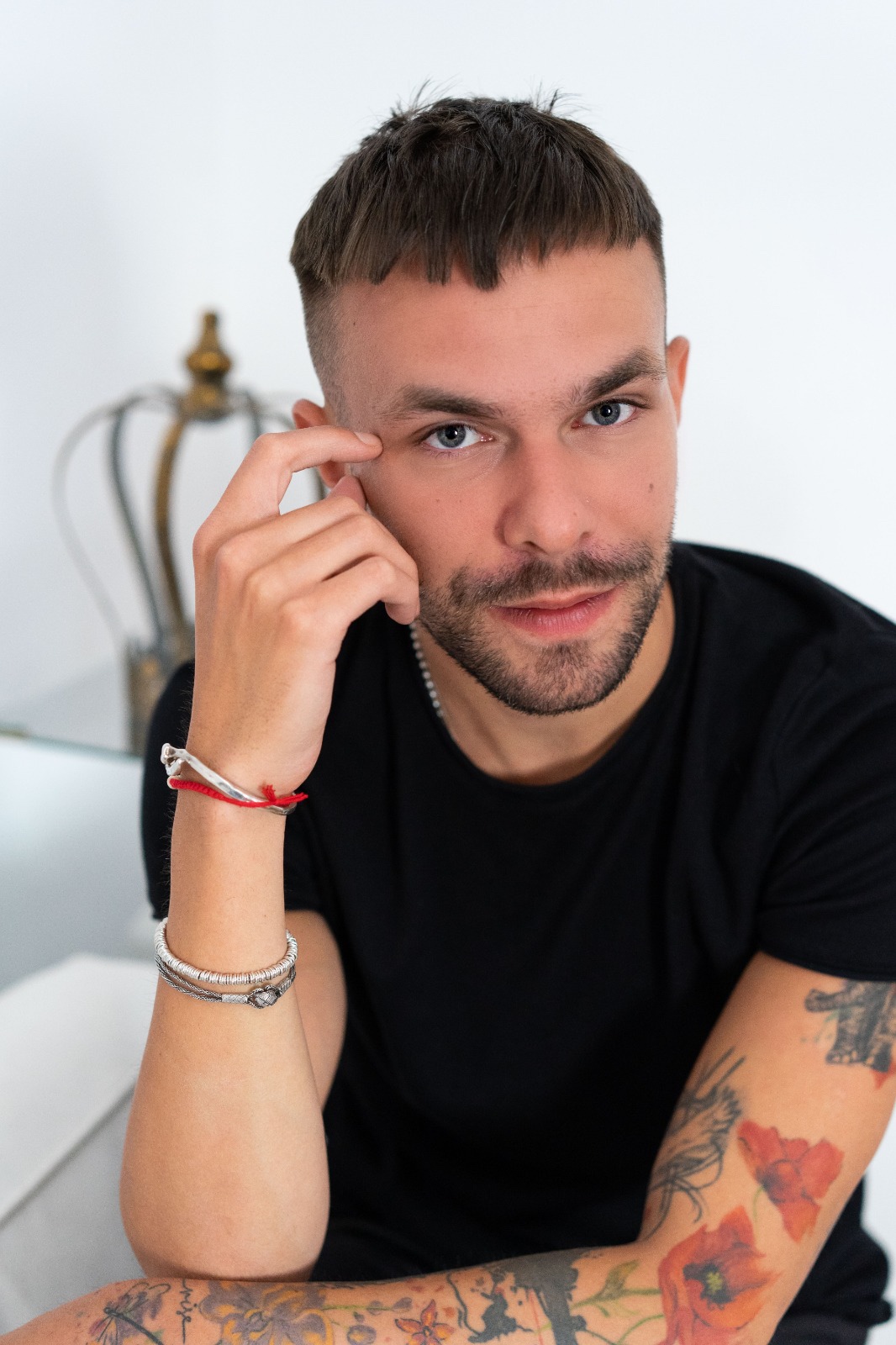 Alexandru Graur, beauty maker, brings his passion for fashion and visual musicality in each of his projects, focusing on converting the studio's events into truly thematic stories.
Alex Bobeica, both technical and pragmatic, finds creative and groundbreaking ideas, focusing on harmonious functionality, facing each given challenge with enthusiasm.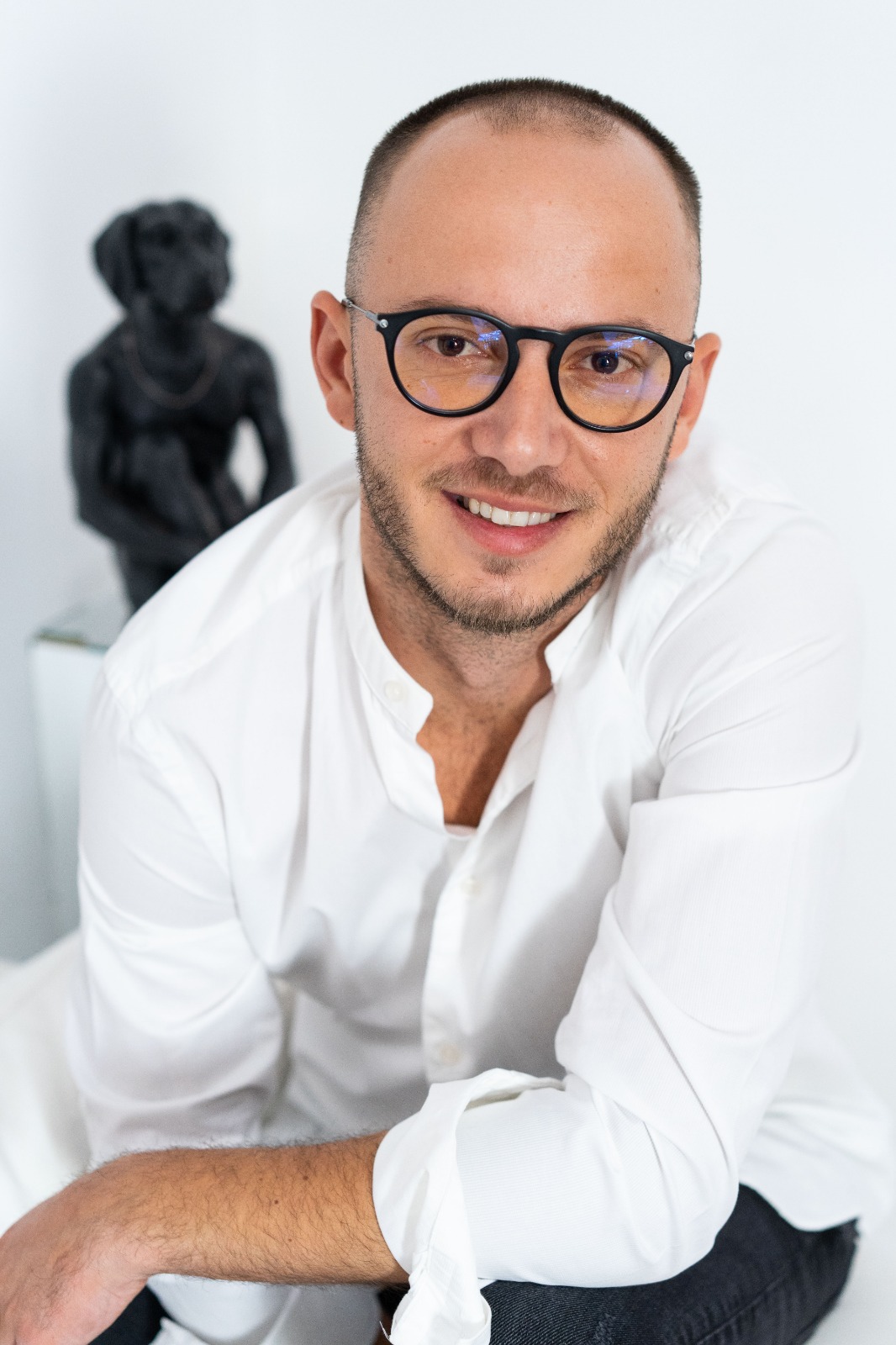 Together they write stories, having their passion for flowers as common ground, both of them having the same goal: the success of your event. Their background of over 10 years of experience in the event business and a strong know-how stand at the core of the Atelier Dual and leads to shaping successful and creative concepts, designed for private customers as well as corporate ones. Their love for originality, transforming dreams into reality, creating memories – represent the main elements by which our designers guide themselves!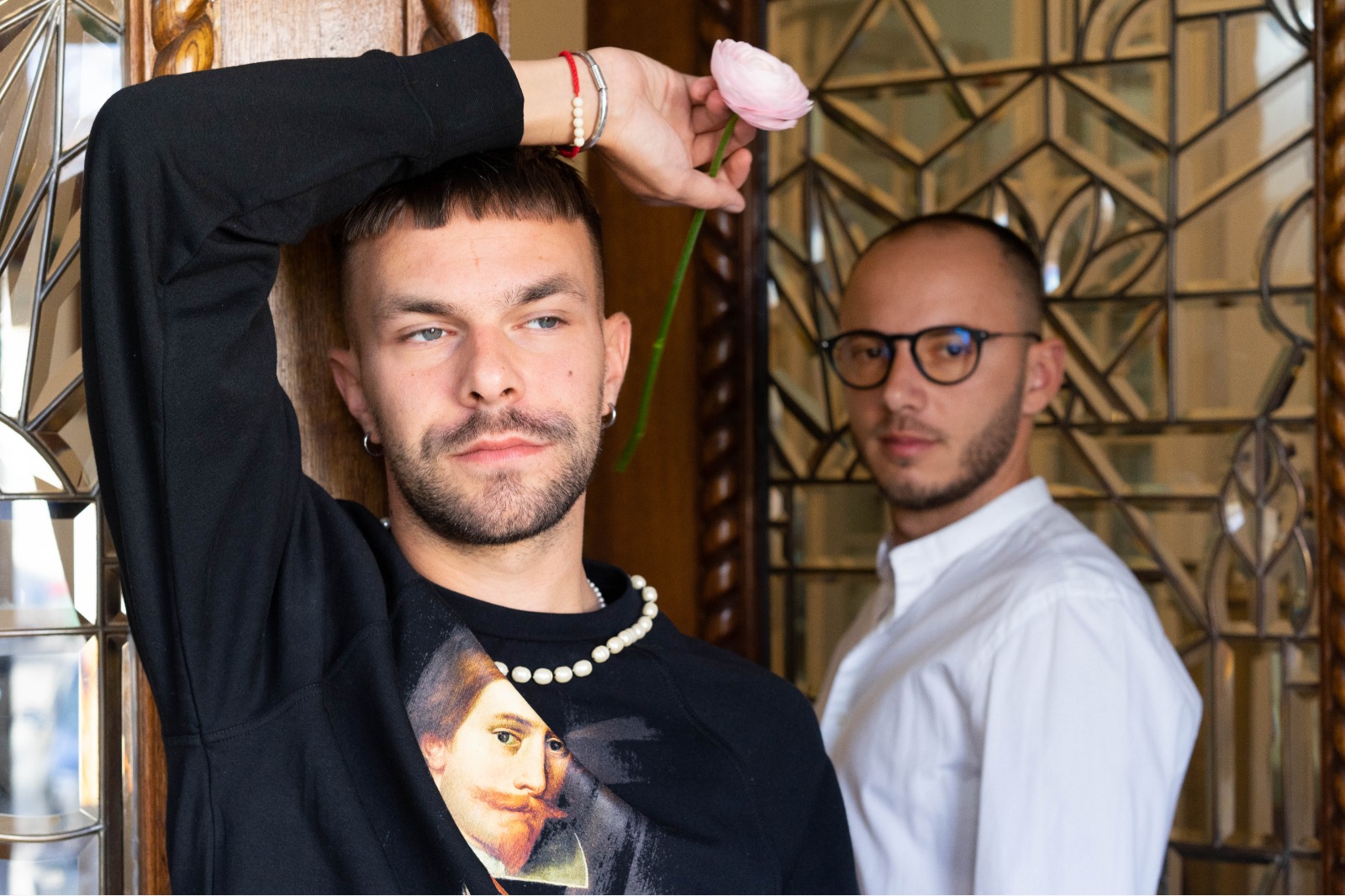 We strongly believe that a strong, professional and committed team represents the foundation of a successful business. All the departments of Atelier Dual work in complete harmony to make your dream come true.
Our cretive directors manage a team of professional, dedicated florists, who work intensely to the highest standards, managing to impose ourselves on the Romanian market with a different, unique style and along with a high quality service. We offer you a customized floral design, with proper counseling, granting you with the security of a High-End styling for your event.
Our project implementation teams, made of responsible, experienced specialists, are always ready to offer doable and intelligent solutions.
The marketing department is made up of extremely knowledgeable professionals, with a know-how gained in years of experience, who work for you according to the highest and up-to-date standards on all levels, from social media to web design and to community management / customer service.
The Atelier Dual team means professionalism, dedication and talent at maximum levels. All of these come together to provide you with the perfect recipe for a FLAWLESS event.