Atelier Dual is the floral studio where every idea becomes reality.
Under this brand you are going to find the work and the creative vision of the two experienced florists, Alexandru Graur and Alex Bobeica, #lesgarconscreateurs. The long and multilaterally developed background is what recommends us on offering integrated solutions, unique and customized consulting and design services, covering all your needs. You can leave the concept, the floral and event design, the logistics rental, coordination and budgeting to us, along with every other piece of magic that will define your BIG DAY exactly as you have imagined it, in your mind and heart.
At Atelier Dual the personalised consulting services are essential, precisely because your experience must be a complete, enjoyable complete and advise one. All those unique and personal elements that you want blended together with the high-end floral design is what we know to do best. Thereby, we offer a coherent, cohesive, high quality and exclusive service for an exquisite event.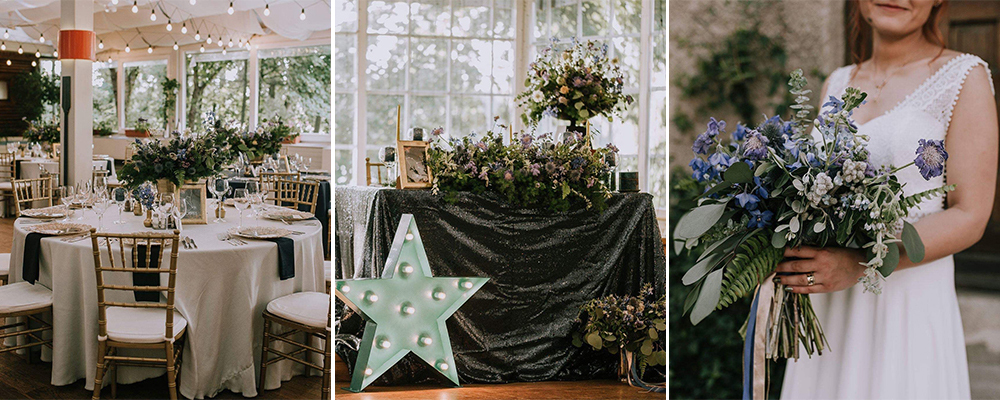 Location: Atelier Dual, Photo: Mihai Trofin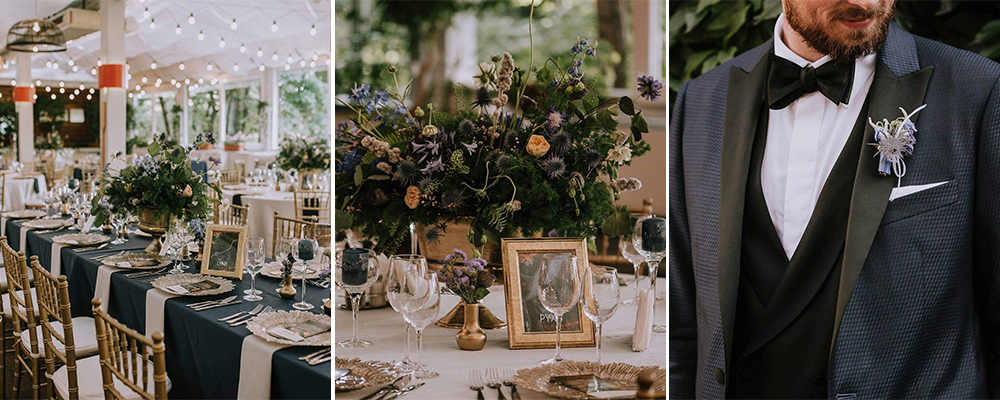 Location: Atelier Dual, Photo: Mihai Trofin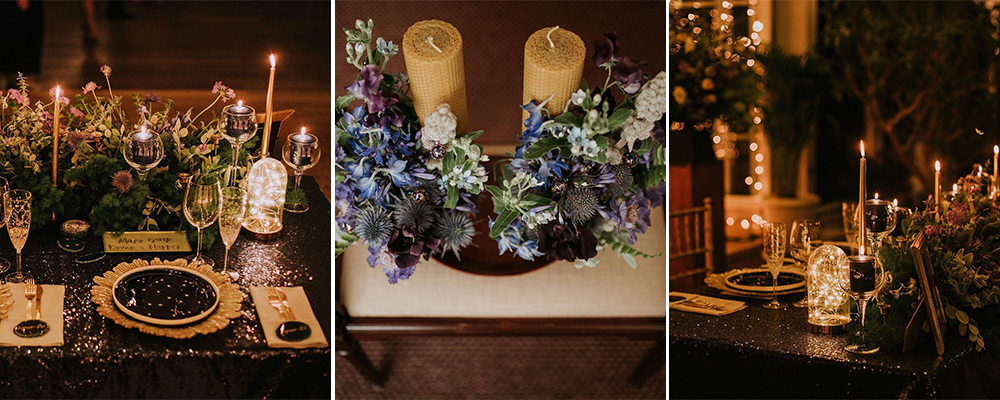 Location: Atelier Dual, Photo: Mihai Trofin
Location: Atelier Dual, Photo: Mihai Trofin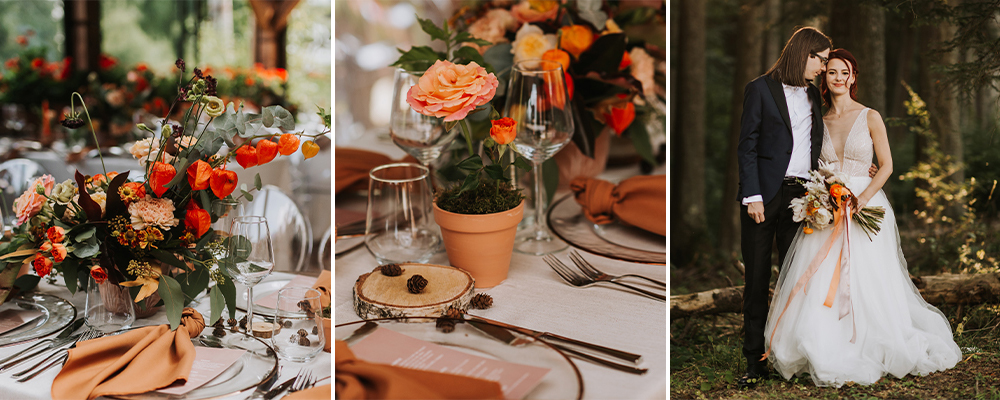 Location: Atelier Dual, Photo: Mihai Trofin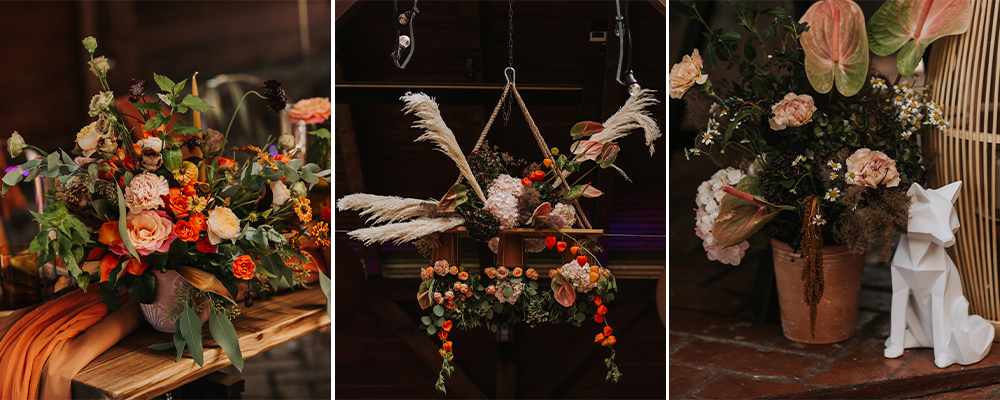 Location: Atelier Dual, Photo: Mihai Trofin
Location: Atelier Dual, Photo: Mihai Trofin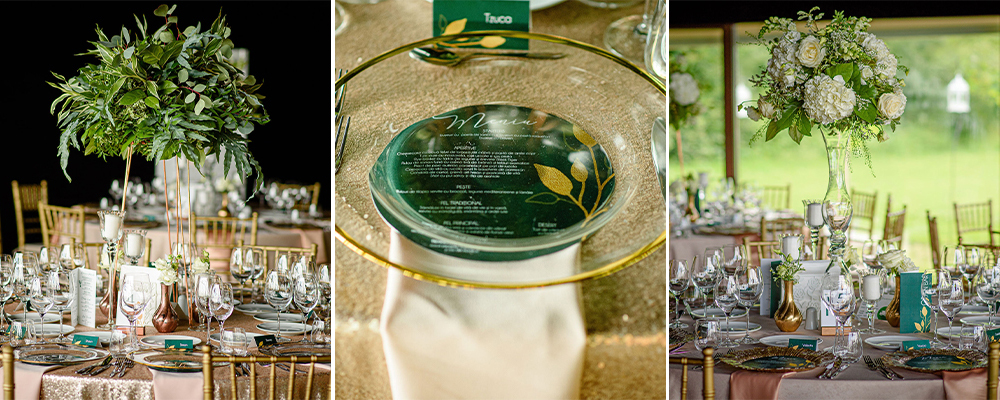 Location: Atelier Dual, Photo: Mihai Trofin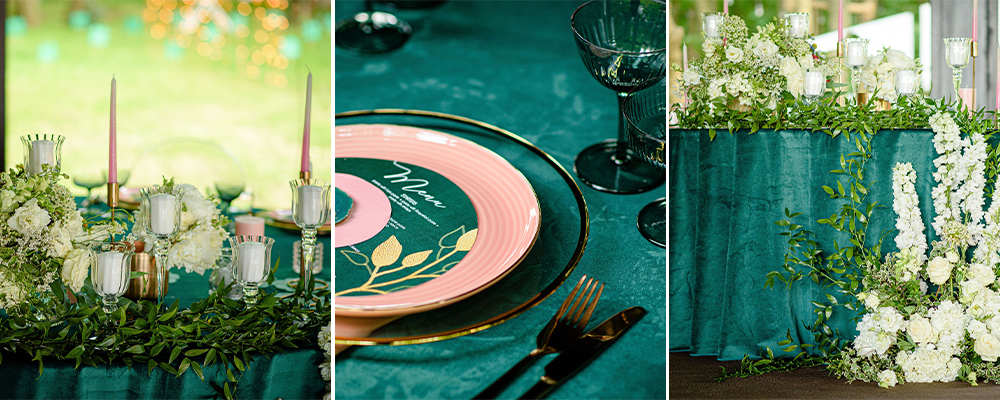 Location: Atelier Dual, Photo: Mihai Trofin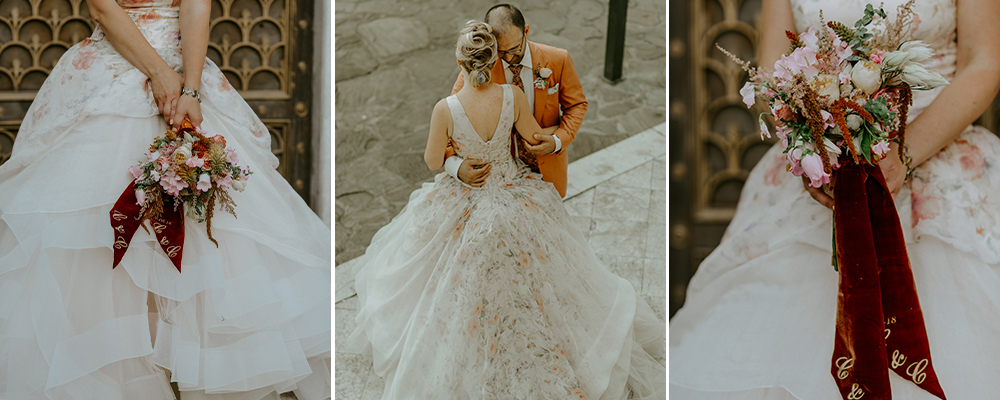 Location: Atelier Dual, Photo: Mihai Trofin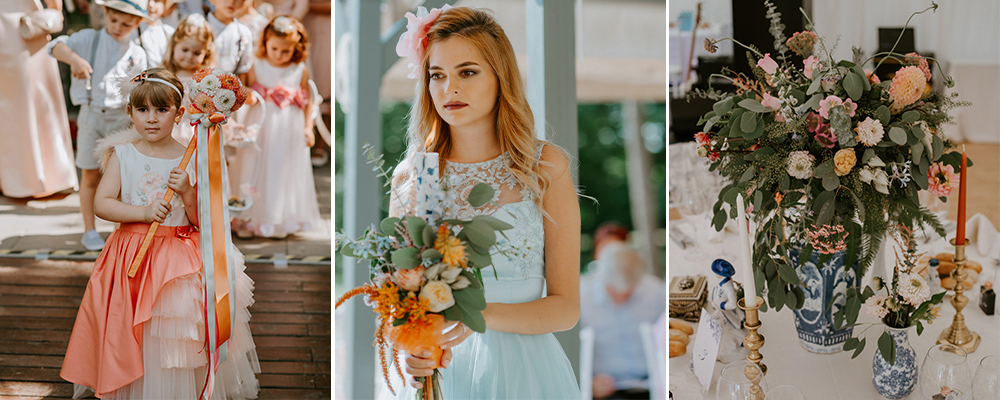 Location: Atelier Dual, Photo: Mihai Trofin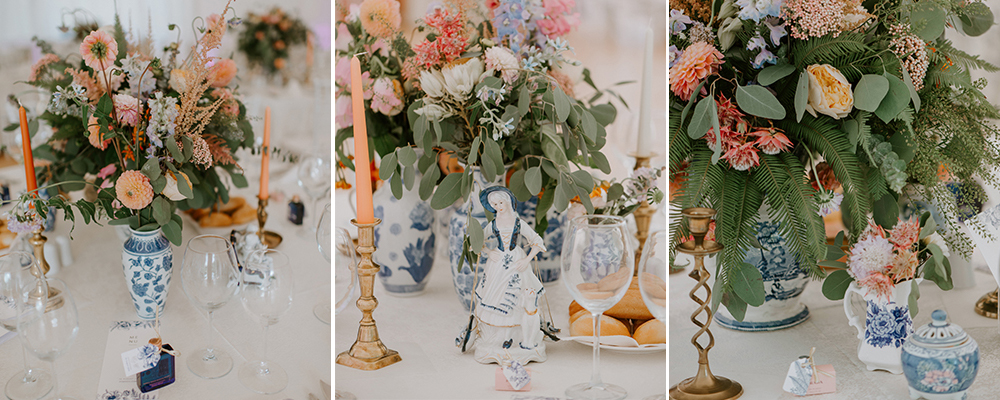 Location: Atelier Dual, Photo: Mihai Trofin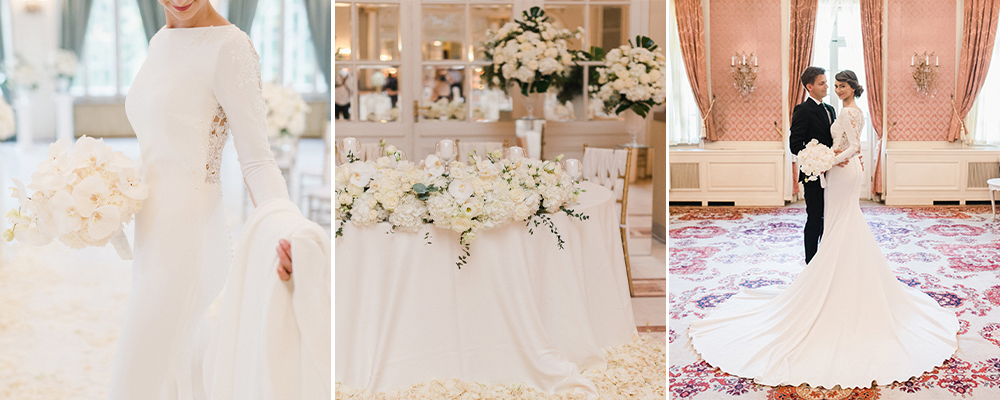 Location: Atelier Dual, Photo: Mihai Trofin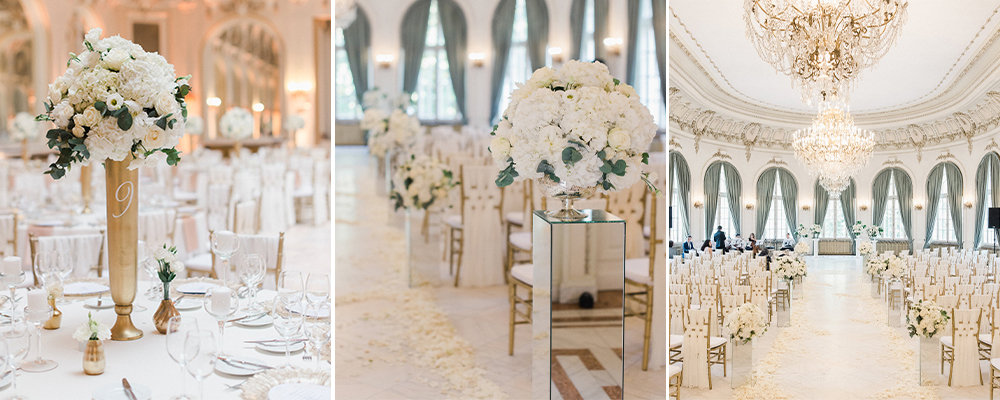 Location: Atelier Dual, Photo: Mihai Trofin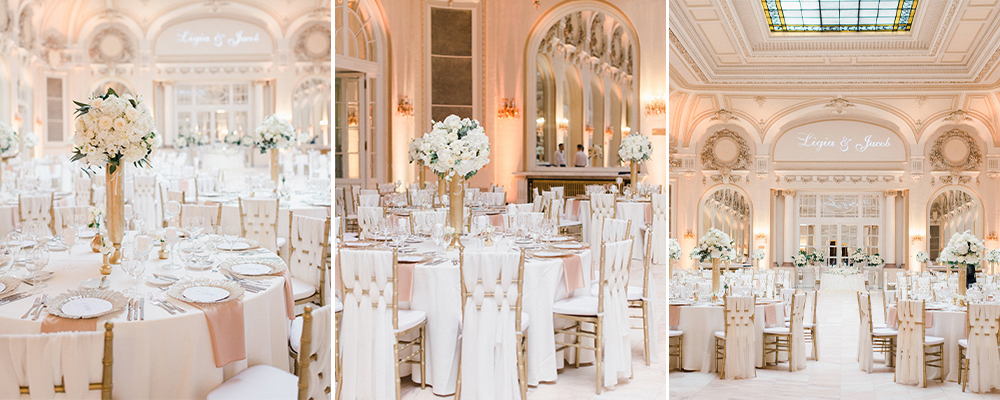 Location: Atelier Dual, Photo: Mihai Trofin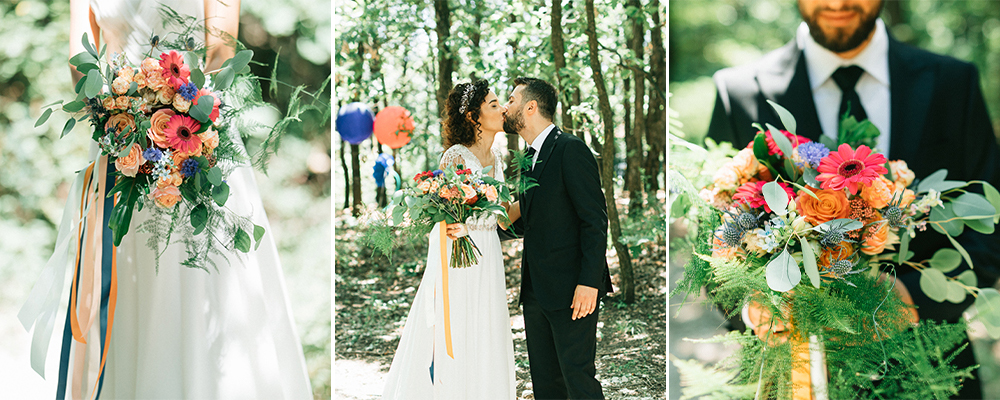 Location: Atelier Dual, Photo: Mihai Trofin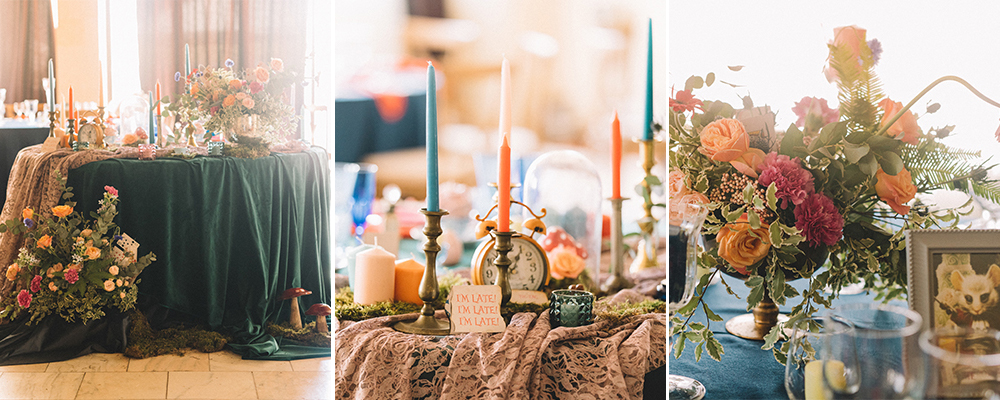 Location: Atelier Dual, Photo: Mihai Trofin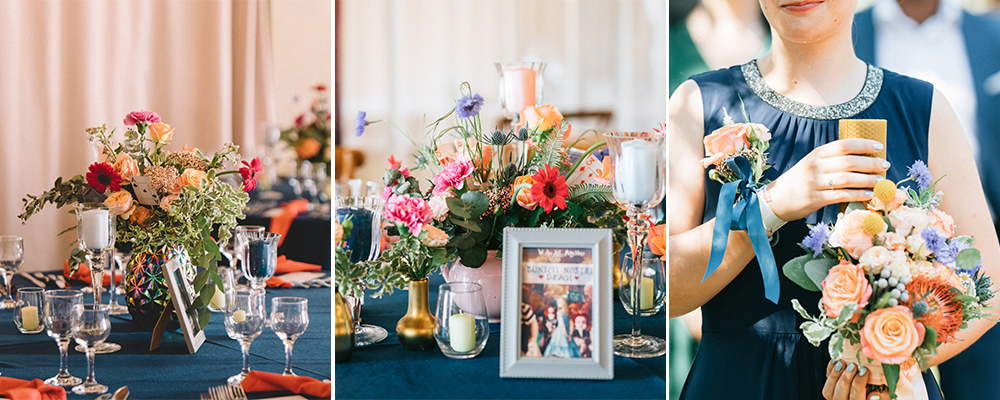 Location: Atelier Dual, Photo: Mihai Trofin