Atelier Dual operates in a location that has 120 sqm, with a specific to the brand. unique design.
The architecture of the house offers an elegant, refined frame, which inspires quality and style, where the two designers of the floral studio have made their mark.
Thus, with a capacity of up to 70 people, we provide our location for different type of events. Either you want to have a business meeting in an informal, discreet and elegant setting or just a meeting with the team outside the institution to celebrate the company's anniversary? Dual Workshop is the right place.
Also, within our location, you can choose to organize a small wedding or simply to celebrate your birthday.
We live in a world dominated by the visual, and the presentation of products and services is an essential component in positioning your brand. Our floral studio can be the perfect place to launch your product or for a professional shooting.
If you choose to rent our location, we can provide additional services such as event design, catering, entertainment, etc., which will come to your support to enjoy a unique event.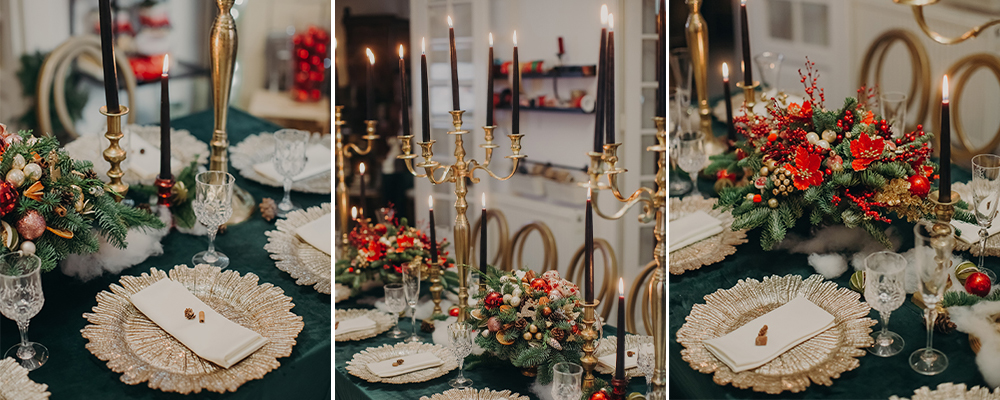 Christmas private dinner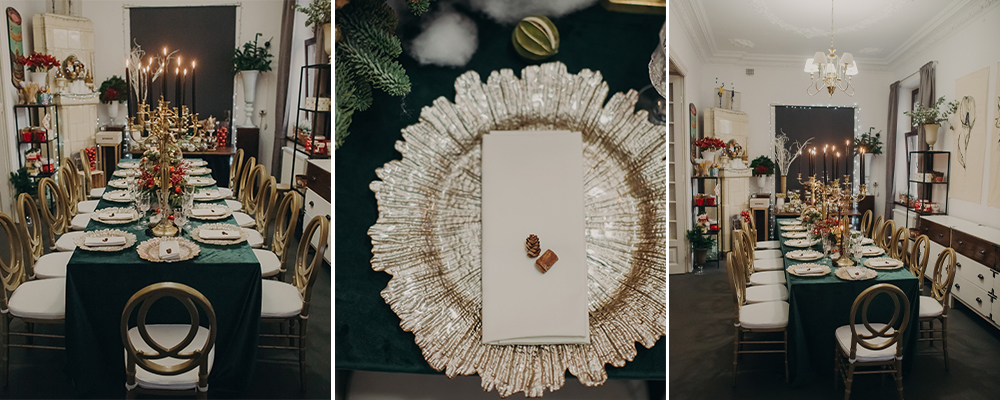 Christmas private dinner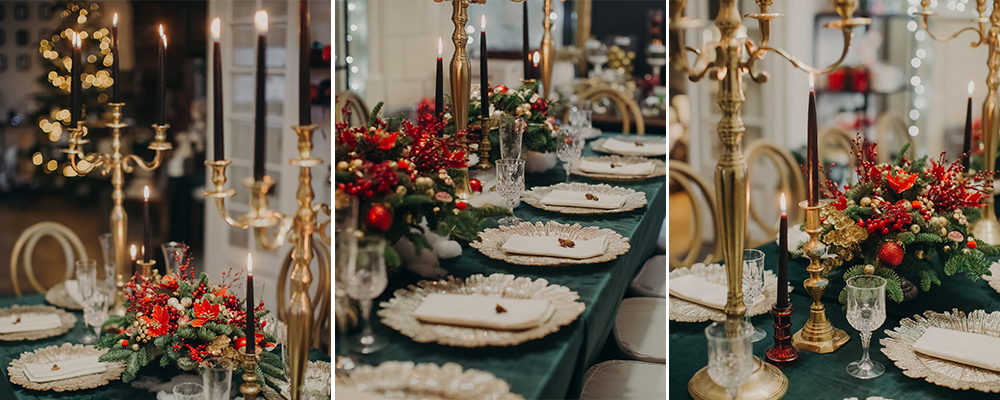 Christmas private dinner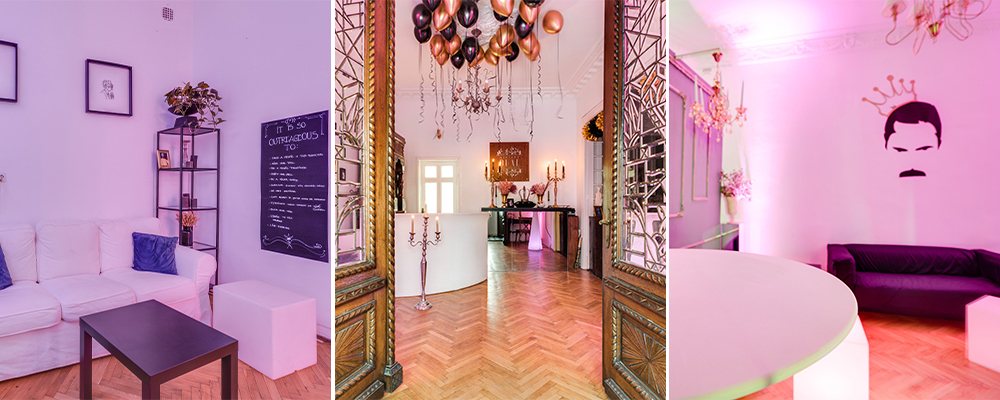 New Years Eve 2020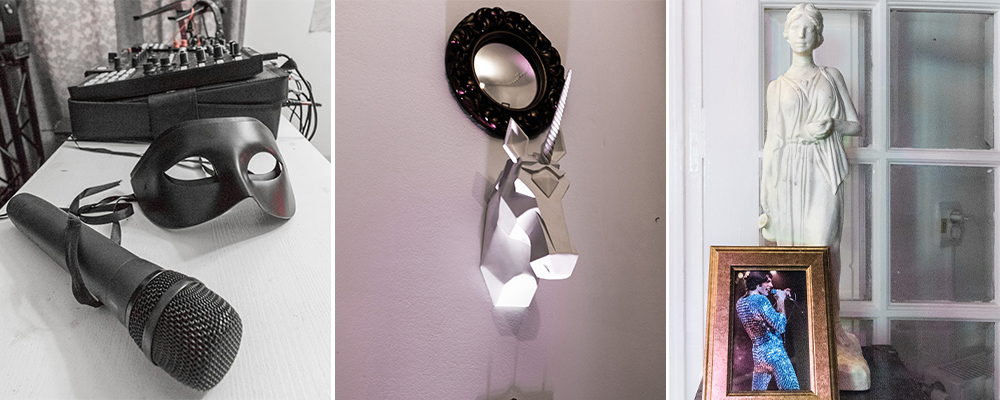 New Years Eve 2020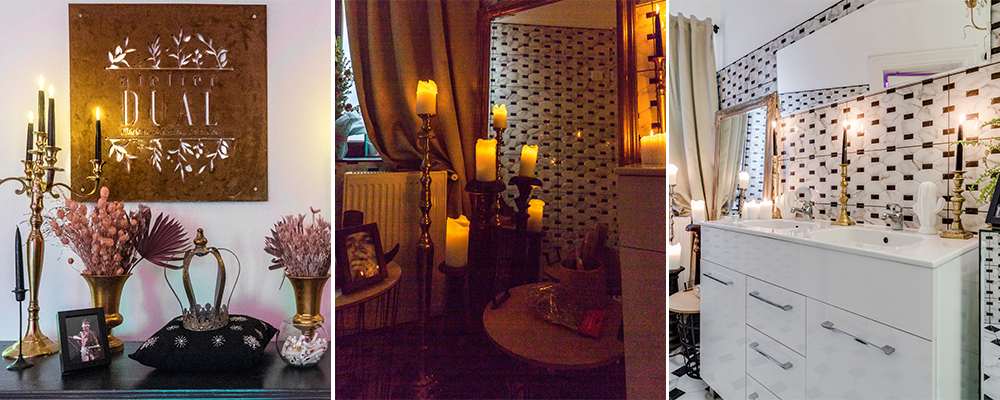 New Years Eve 2020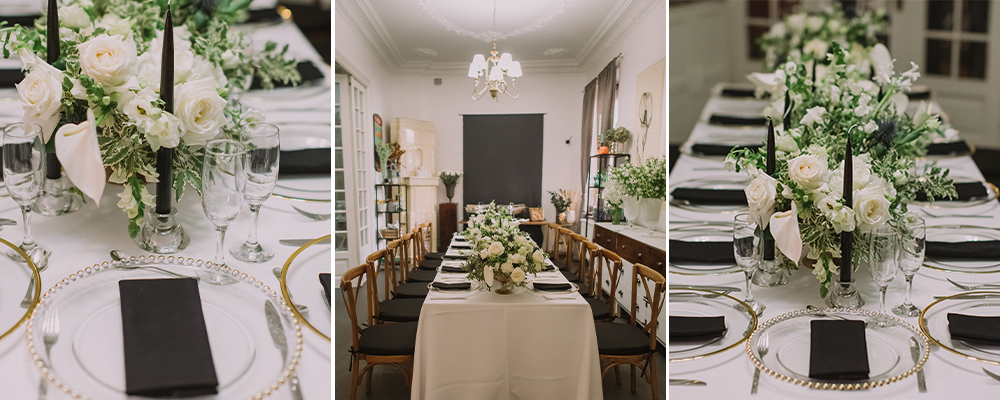 Private brunch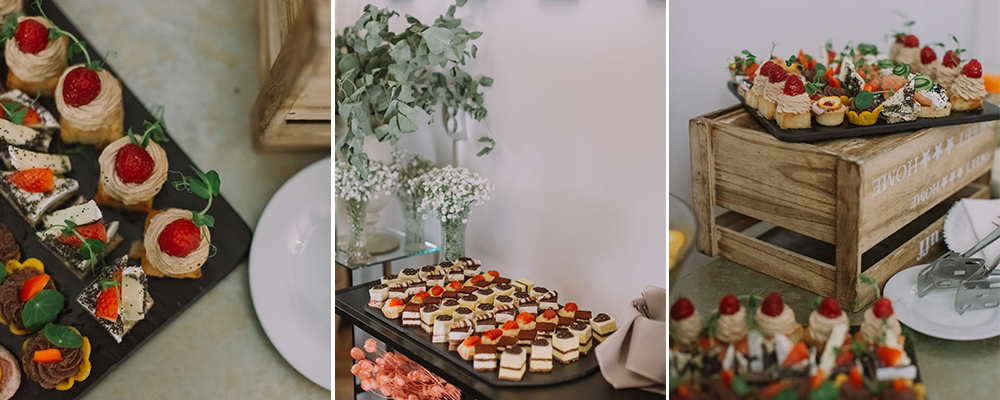 Private brunch
Contact us for more informations and book now a visit!